BACK STORY
I look to capture my own unknown stories as life unfolds around me. I fell in love with photography from the moment I picked up my first analogue camera and have kept it as a hobby close to my heart for many years there after. I shoot people and places, I document my travels and keep trying to master this craft that keeps pulling me back to my camera. Below is an overview of some the kit I am running around with at the moment.
I use the Sony A7Riii to get my pics, its an amazing camera. crazy good iso and the eye tracking is off the charts. I moved over from years of using Canon and never looked back.
Ma Travel lense and all rounder! The action button all the G master lenses is a killer feature. This a big lense but has a wide range of options and got me out of some sticky spots.
The 85mm! classic portrait lense. I challenging myself here and using it for a lot of different styles of photography. I love to use the 50mm but this is equally as cool .. just have to get that big further away from my subject than usual.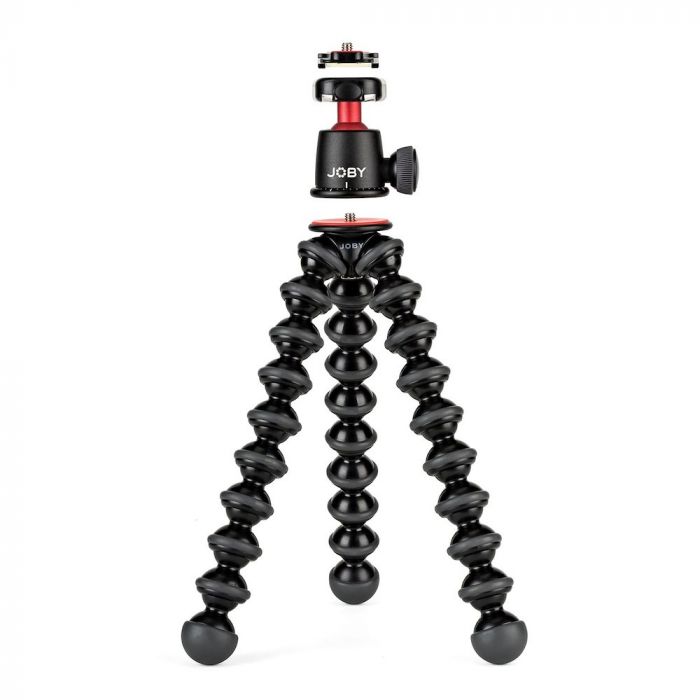 Dont know how I lived for so long without this! all around awesome for vlogging and run and gun!
Searched for ever to get the right bag and finally settled on this beast. Hard wearing, subtle and cool. It packs my 15inch mac book away and lots of room for lenses and other gear!. Highly recommend!
Last but not least, the newest member to the gang is the Rode Mic Go. As I try to get more in to video this has proven to be a great purchase. Sound is incredibly important and often underrated.